ARCHITECTURAL DRAFTING SERVICES ACROSS QUEENSLAND
What we do
At Dowse & Co., we offer CAD architectural drafting services in Cairns, Brisbane and the Sunshine Coast. We take the stress off you by providing FULL PLANS to certification.
Our step process:
Client Contact: Meet with client, discuss on broad terms their requirements. (If location is an obstacle, this can be via phone, skype, facetime or email), a one-hour consultation is free of charge. A quotation will be sent post meeting.
Site Visit/s: Site visit to the proposed building site. Carryout inspection of the building site including noting of features such as fences, existing buildings and structures, adjacent properties, views etc. Survey heights and GPS Coordinates taken if required. In the case of Removal and Relocation Houses we visit both sites.
Preliminary Concept Design: Provide preliminary concept design to the client for the project showing buildings in relation to boundaries, heights, orientation, alterations and extensions etc. Discuss changes if any.
Working Drawings: Preparation of complete working drawings, this includes:
Schematic design plans
3d perspectives
Site plan – showing excavated heights and filled areas (if required)
Foundation Plan
Floor plans
Elevations
Sectional details
Connection details
Nomination of structural members
Roof plans
Sub floor plans
Bracing & tie down plans & detailing
Plumbing plan including onsite waste water treatment in required
Window and door schedule
Joinery detailing
Finishes & fixtures schedules
Existing floor plans (if required)
Engineered footings design
Supporting services, consultants and reports include (if required)-
Soil Test Investigation and Report – Soil testing for stability and foundation design. Note that additional requirements for footings/slabs in abnormal soil conditions, may often result in increased cost to building construction.
Waste Water – On site Effluent Disposal Management Report.
Plumbing Schematics – Drainage and waste water effluent layout.
Engineering – Foundations and Full Structural if required. Full Structural Certification & Inspection Report if required, provide structural details for working drawings.
Energy Efficiency Report and Certificate – Energy Efficiency Rating and report for the project.
Surveyor – A re-establishment survey of the site boundaries may be required, if required. A site survey for contouring may be required also – this may apply to only some local authorities.
Site Slope Analysis, Stability Assessment – May be required on sites with over 15% slope for Landslide Hazard/ Steep Land Hazard Analysis.
Bushfire Attack Level Rating and/or Bushfire Management Plan – If the proposed site's Local Council overlays trigger a Bushfire Hazard.
Interior Design via the talented Wanda Lowe at www.missionbeachinteriors.com.au
Certification –  Assess and approve plans relating too new or altered buildings. Inspect construction work at mandatory stages, provide certificates of inspection to the builder. Following inspections give final certification for a building to be occupied. Apply for relaxations and approvals.
Warehouses
Office Buildings
Retail Showrooms
Medical Suites
Motels
School Buildings
Shop Fitouts
Churches
Car Dealership
Surf Club
Transport Hub
Council Buildings
Residential Housing
New Residences
House Removals and Relocations
Raise and Slide
Dual Occupancies
Pole homes on Steep and Sloping Blocks 
Additions & Renovations
Town Houses
Multi-Unit Complex Developments
Duplex Units
Multi-rise Residential Developments
Remote Housing 
Indigenous Housing projects 
Small Lot Code Housing 
Energy Efficient Housing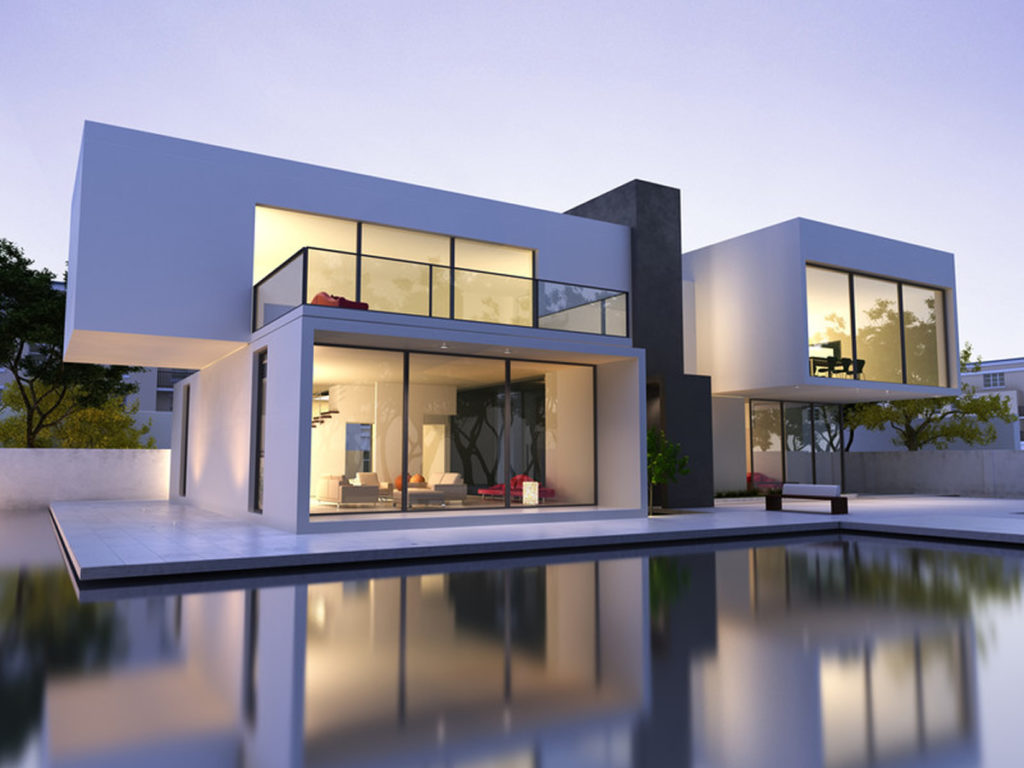 Industrial Building Design
Industrial Sheds – Farm sheds, Packing sheds, Storage Sheds 
Factory Developments
Mining Camps
Piping, Mechanical and Structural Drawings (P&ID's, Isometrics & GA's, Bill of Materials)
Redline, Mark up and As Built Drawings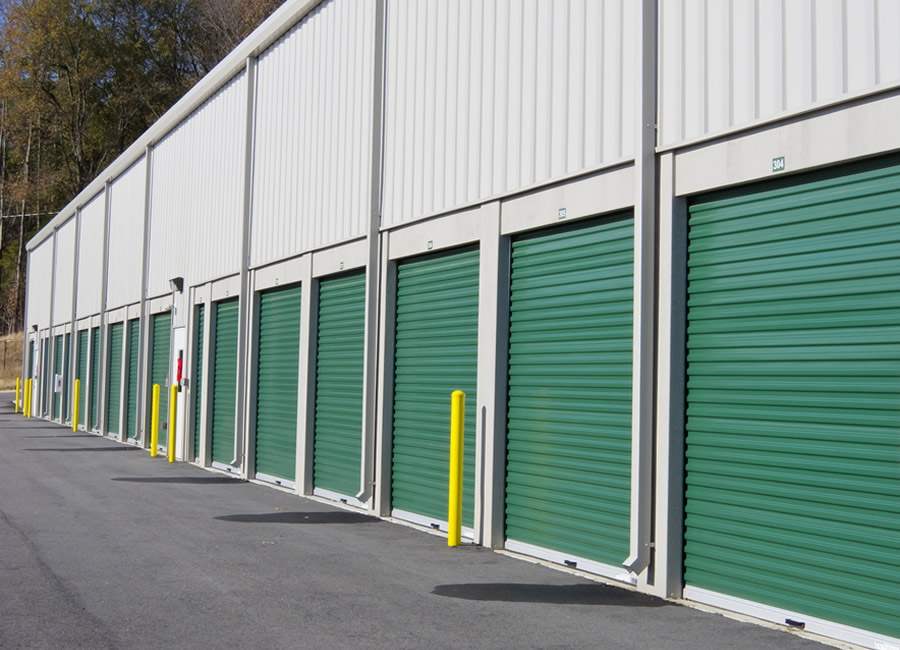 Choose professional architectural drafting with Dowse & Co. today!
If you're seeking CAD & architectural drafting services in Cairns, Brisbane and the Sunshine Coast, go with the experts at Dowse & Co. We can offer everything from house removal draftsman to renovations, and all in between. Call us today!